About us
Our offices stand for reliability with a professional, state-of-the-art approach to every single issue, even the most complex one. Partnership in business is our underlying principle, and the success of our clients is a priority for us. Our clients appreciate it, which is evidenced by their references.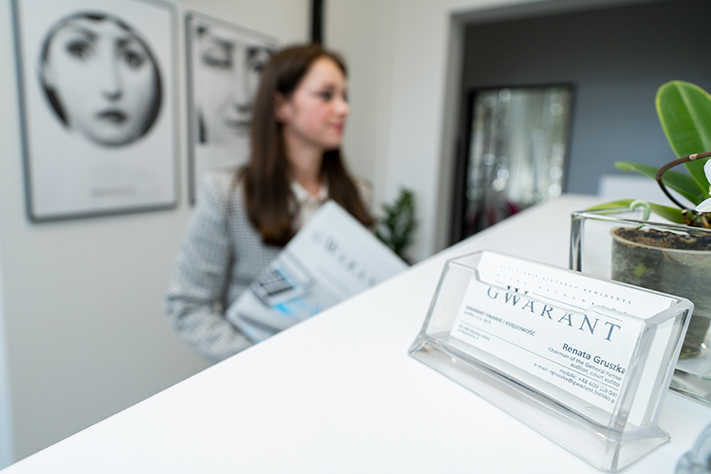 Finance and accounting
GWARANT FINANSE I KSIĘGOWOŚĆ Spółka z ograniczoną odpowiedzialnością Spółka komandytowa is a licensed accounting and tax office that renders bookkeeping, tax, HR and payroll services based on certificate No. 17563/00 issued by the Minister of Finance.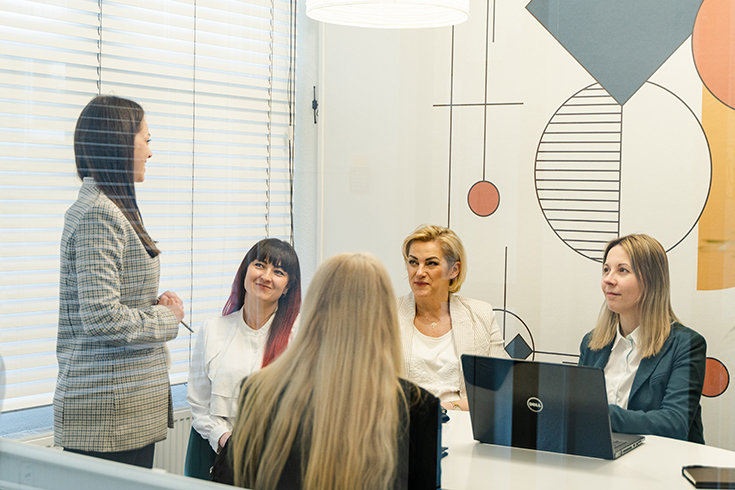 Certified Auditor's Audit
KANCELARIA BIEGŁEGO REWIDENTA GWARANT Spółka z ograniczoną odpowiedzialnością is an entity entered into a list of the National Board of Auditors which groups entities authorised to audit financial statements under entry No. 3885; it provides audit, tax advisory and other relevant audit-related services.
Both companies continue the business activities and traditions of Biuro Rachunkowe i Podatkowe, Kancelaria Biegłego Rewidenta Gwarant Renata Gruszka which started its operations in 2000.
Our Clients
Beskidzki Hurt Towarowy w Bielsku-Białej
EVIMED w Bielsku-Białej
Flex Work Sp. z o.o. w Bielsku-Białej
Kancelaria Radcy Prawnego w Bielsku-Białej
Kumman w Bielsku-Białej
LN Steel Polska Sp. z o.o. w Bielsku-Białej
Downloads
We make every effort to ensure that the audit of financial statements is not limited to fulfilling a statutory obligation, but brings tangible benefits.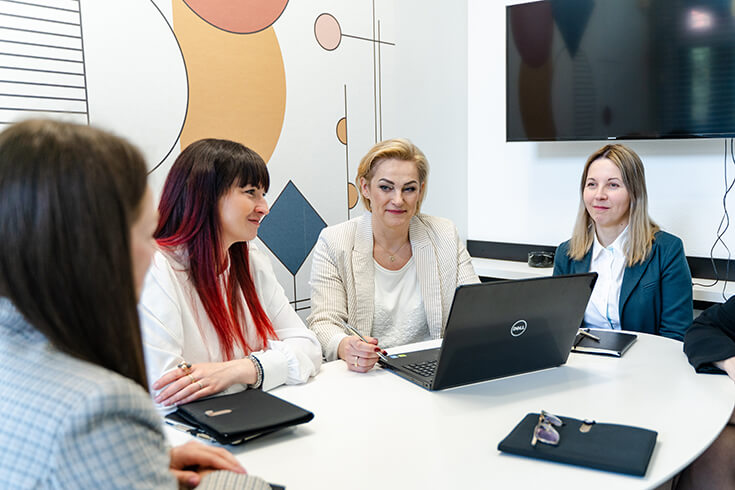 Six reasons in favour
of outsourcing
Direct costs reduction and improved control over costs
Focus on core activities
Access to the best and latest solutions
Availability of released resources to be assigned for other purposes
No relevant in-house resources
Risk split with a service provider
Contact us
If you have questions – write to us and we will help you with any problem.